casethejointfirst asked: The old magazines blog is an amazing time capsule. Beyond just showing awesome outdated advertising, it really highlights the evolution of race and gender relations over the last few decades. Thank you for the daily dashboard delight.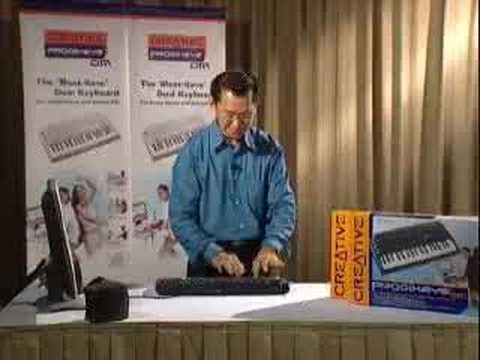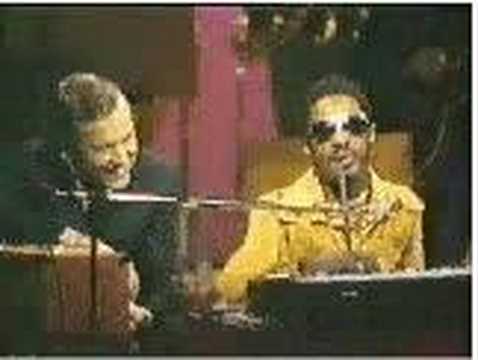 CodyWestphal.com →
Hey! Check out the website I made for my music!
Watch
My friend, who writes awesome articles for the New York Mets blog, Amazin' Avenue, got a chance to ask Mets' Cy Young winning knuckleballer and super nerd R.A. Dickey one question at a charity event in Harlem. I don't think he could have played it better.
6:31 pm Pretty much just hanging out
day 2 8:17 am   Hungover
2:30 pm   one side of my apt looks peaceful, one side looks horrifying
1:30 pm   ominous
10:07 am    wetter
also, in the spirit, hey sandy by polaris
don't have to go to work today. i think i'm going to live blog this hurricane: 8:20 am   pretty windy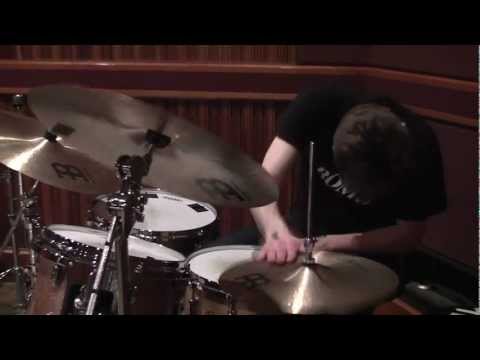 no longer june i guess but spot on other-wise
We are the Battery Human - Stornoway
But of course there are all different kinds of freedom and the kind that is most precious you will not hear much talked about much in the great outside world of wanting and achieving and displaying. The really important kind of freedom involves attention and awareness and discipline and being able truly to care about other people and sacrifice for them over and over in myriad petty little un-sexy...
If we, citizens, do not support our artists, then we sacrifice our imagination on the altar of crude reality and we end up believing in nothing and having worthless dreams. Yann Martel Life of Pi
Watch
collegehumor: 10 Hours of "Call Me Maybe" Hey, I just met you, and this is crazy, but here's 10 hours of the same song. Although this weekend contained WAY more than 10 hours of this song
Anonymous asked: I have a nice music magazine from the late 1940's. Would you like me to send some scans? If so what is your email address?
"One time," said Castle, "when I was about fifteen, there was a mutiny near here on a Greek ship bound from Hong Kong to Havana with a load of wicker furniture. The mutineers got control of the ship, didn't know how to run her, and smashed her up on the rocks near "Papa" Monzano's castle. Everybody drowned but the rats. The rats and the wicker furniture...
"A 2011 Gallup poll was the first in which at least half of Americans supported same-sex marriage. Fifty-three per cent were in favor, but among those between the ages of eighteen and thirty-four the number rose to seventy percent. That's why marriage equality is a historic inevitability. The divide is a matter not of life stages but of generations: people generally do not become more...
Watch
Oh to see it again for the first time. Happy May the Fourth.